CACI is delighted to announce two major beauty award wins at The Beauty Bible Awards 2021:
Gold for CACI Hydro Mask
Silver for Eye Revive Mask
Now in its 25th Silver Anniversary year, the Awards were announced on Insta Live by Jo Fairley and Sarah Stacey, award-winning journalists, authors and the co-founders of The Beauty Bible Awards. The Awards launched in 1996 along with their first internationally acclaimed book, The Beauty Bible, which turned into a globally best-selling series of books. The Awards now appear online. Jo Fairley explains: 'Our mission is to steer women to products that truly deliver on their promises'.
To date, more than 30,000 women have been involved in real-life testing of products – making this the largest independent survey of beauty products anywhere in the world. Importantly, these are the ONLY awards based on results observed by real women with real beauty issues: each tester receives 10 products, trialling them over a period of months, putting products through their paces, and scoring them in a detailed questionnaire.
'We are delighted with the Beauty Bible Award wins for CACI Hydro Mask and Eye Revive Mask, particularly in such a highly-competitive skincare category,' says Dean Nathanson, Managing Director at CACI International.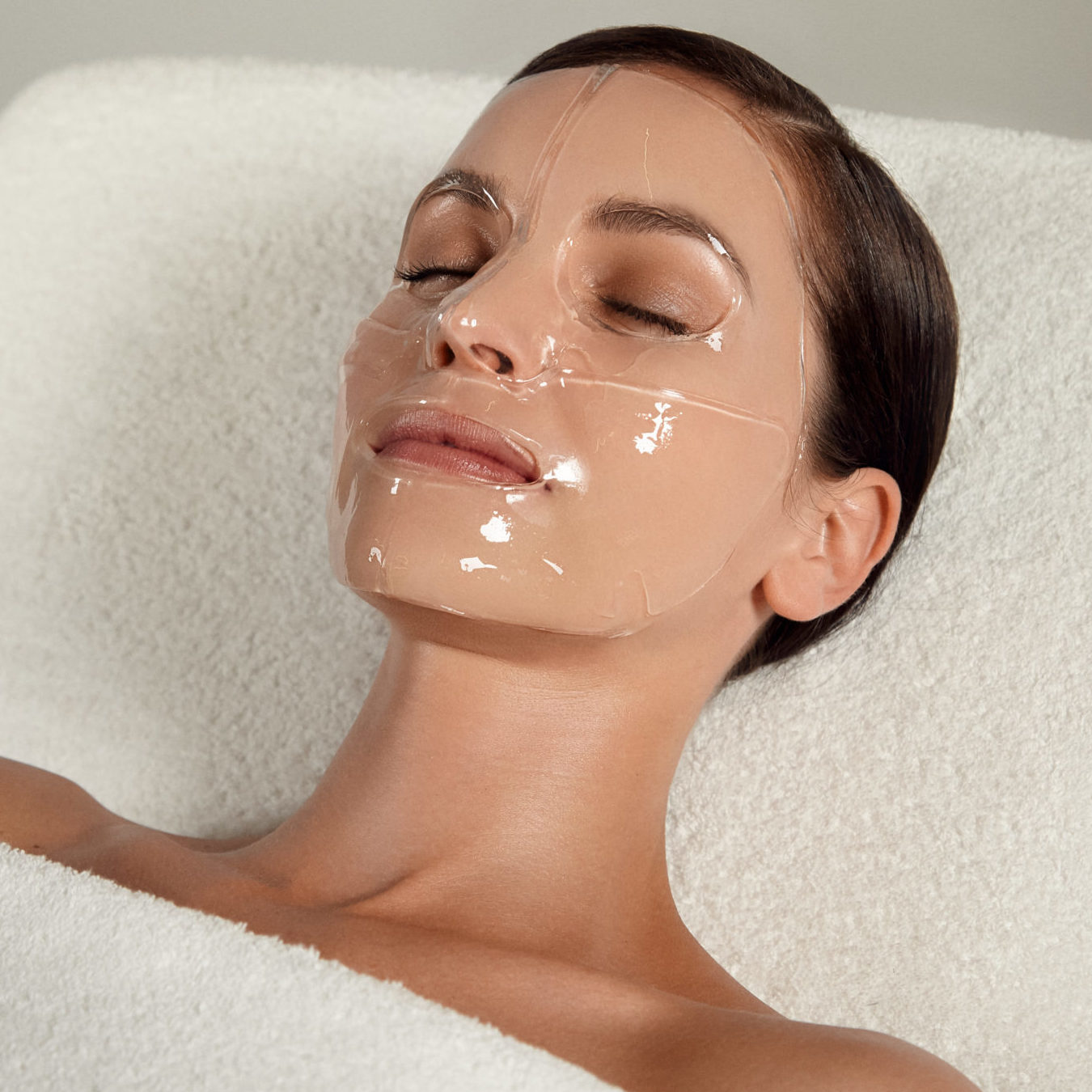 Dean continues: 'The results are testament to the quality of our skin care – which is used both in our professional salon treatments and recommended to clients for at home maintenance. We are particularly pleased our masks are trusted to deliver the results that beauty-savvy women are looking for. Through this recognition, the Awards give all our international salons, clinics and spas the opportunity to shout about CACI with even more pride.'
CACI Hydro Mask is a powerhouse gel mask, infused with plumping collagen, hyaluronic acid and soothing rose water.
Testers comments:
'I was astonished at how great my skin looked: plumped and dewy, really fresh-faced, juicy skin that I remember having in my younger days!'
'It would be great to use before a special occasion or just for some TLC, because it really gives your skin a boost. I loved it!'
'After my first use, my skin felt amazing. I looked fresh and hydrated and my skin tone looked more even.'
'This literally took 10 years off me. My wrinkles appeared to be less visible, and I felt as though I had been to salon and had a facial.'