Want to get fuller lips without the use of fillers? Try the CACI LIP PLUMP treatment - the perfect salon solution for natural voluptuous lips.
The CACI Ultra, Ultimate and Synergy systems all feature this patented non-invasive method designed to stimulate collagen production as an alternative to lip filler injections.
How does it work?
The CACI LIP PLUMP uses exclusive patented combination technology that delivers Electrical Impulses at Ultra High-Frequency Levels (6,000Hz) whilst simultaneously delivering Photon Light Stimulation at a specific wavelength of 640 nanometres in combination with our proprietary CACI Amino Peptide serum to target the lip-line area. This combination of technology and exclusive serum effectively stimulate natural collagen production to plump out and soften lines and wrinkles.
What is the result?
After 1 session you will see noticeably fuller and plumper lips.
Results from a single session can last from 3-5 days but for longer-term results, a course of 10 to 12 treatments is recommended.
Treatment time is 10 to 15 minutes
The CACI Lip Plump Treatment is priced from £15 and is available at salons and spas nationwide.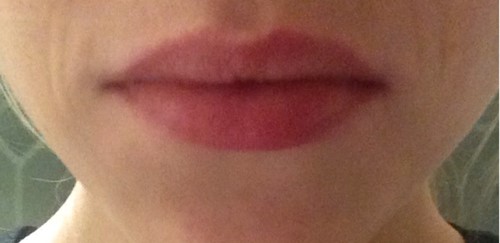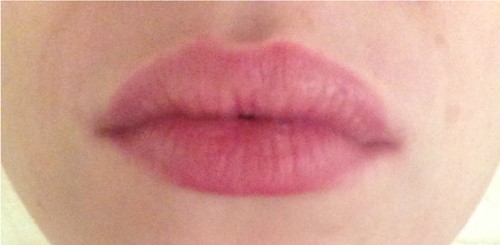 Before and after CACI Lip Plump images courtesy of Seduire London