CACI International is committed to investing in PR & Marketing activities to continually promote the effectiveness of our treatment technologies.
CACI offers a wide variety of assets to help you grow your business. We are committed to being your partner.
Marketing and promotional materials, images, advertising templates and other online resources are available to help support your business.
National PR
As the most publicised equipment brand on the market, CACI features regularly in magazine & newspaper articles and on television. This has attracted a growing list of celebrity clients and unprecedented consumer awareness and demand of the CACI treatments, with potential customers being directed to our CACI clinic finder, leading directly to your CACI business.
Click to read our latest press articles
Marketing Support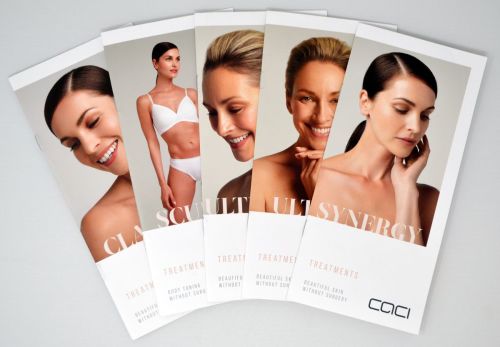 Our marketing materials are the perfect resource to help you build and promote your CACI business.
With the purchase of your CACI system you will receive a marketing kit designed to give you maximum brand exposure when your customers enter your business. This should be used in conjunction with other marketing channels to help promote CACI in your local area. Every business is unique and you may find some channels work better than others in your area.
Professional Portal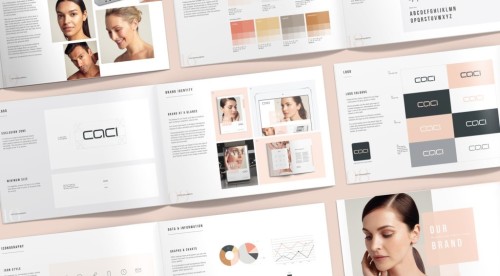 All CACI Clinics have access to the professional portal which has a whole host of promotional marketing materials, which you can use to ensure your business is up to date with the latest CACI branding.
Showcase the sleek, elegant modern designs with our range of posters, window decals, tent cards and much more.
Find out more about becoming a CACI Provider
View the CACI Business Guide flipbook below