Get your face fighting fit with CACI's NEW Micro-Touch facial. Combining CACI's signature muscle lifting techniques with CACI's iconic microcurrent technology for precise and targeted facial contouring, the Micro-Touch treatment focuses on muscle lift, tension release, deep tissue relaxation for more sculpted, toned, enhanced facial definition.
"Bridges the gap between a pampering spa-style facial and the high-tech treatment results of CACI's iconic microcurrent technology."
The NEW innovation CACI Electro Gloves, made from an electrically conductive silver material, enable CACI microcurrent (micro-electrical impulses) to be transmitted – via the CACI system - through the fingertips of the gloves. Using the Electro Gloves to perform CACI's signature non-surgical face lifting techniques also provides the therapist with greater sensory awareness of the client's facial contours and the ability to adapt fingertip pressure when gripping the facial muscles.
The CACI micro touch facial uses ultra-low muscle toning frequencies and at 45 minutes, is a quicker treatment to perform than traditional probe-based microcurrent facials which typically range from 60 – 90 minutes duration.
Managing Director Dean Nathanson says: 'We understand the importance of looking after our emotional and mental health and the power of human touch. At CACI we have incorporated the benefits of our microcurrent with the power of touch in one unique pampering, results-driven facial – the CACI Micro-Touch Facial.'
The Benefits of the CACI Micro-Touch Facial
Lifts and contours your face.
Manipulates and sculpts the muscles with firm, precise control.
Aids lymphatic drainage.
Helps to release facial tension that can lead to deepening lines and wrinkles.
Visible results after a single treatment, and longer lasting, cumulative results when part of a course of 10.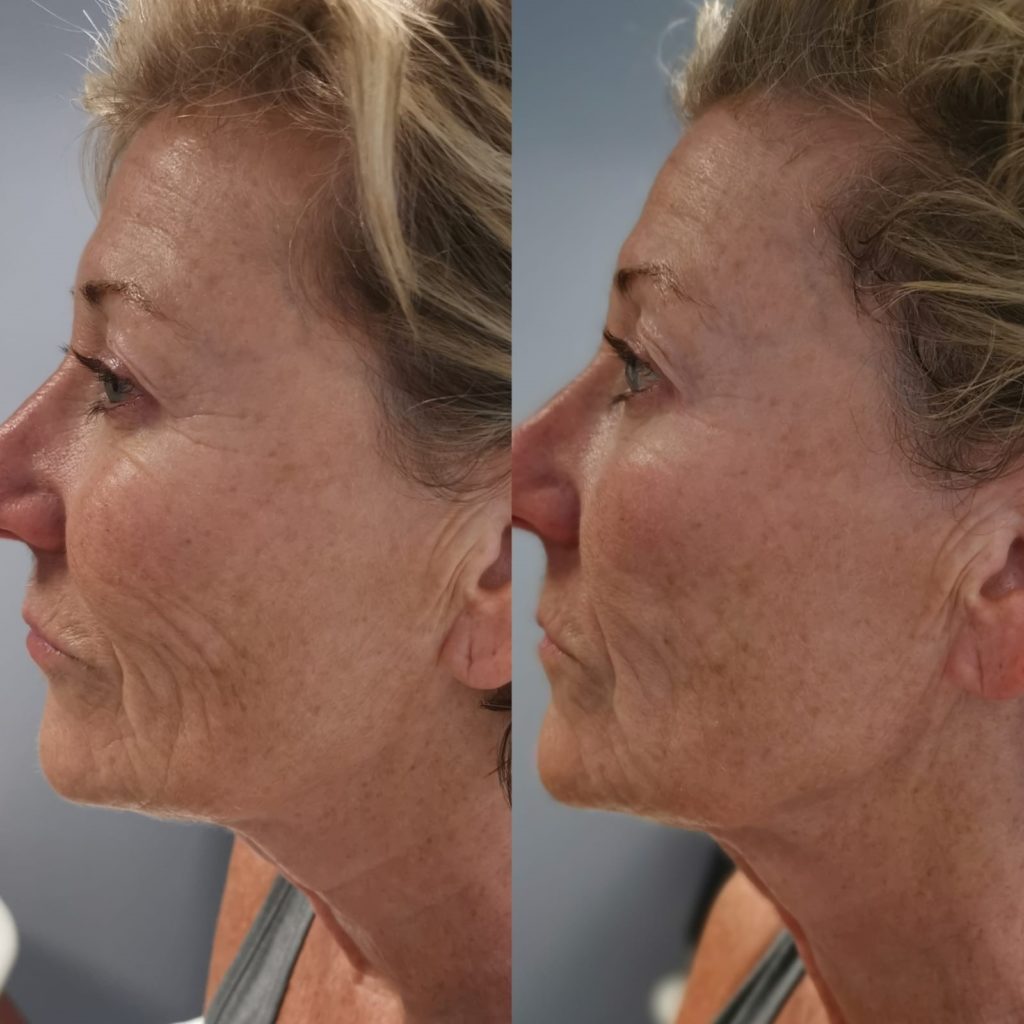 Results after 1 Micro-Touch Facial
Patricia Dean, 50+
'Having experienced a CACI facial with the probes and now with the therapist wearing the CACI Electro Gloves, this treatment feels luxurious and relaxing, especially around the cheekbone area. The therapist can (with her hands) really get into specific areas of the face. After the treatment, my skin felt tighter with a healthy glow and visible reductions in lines and wrinkles. I would strongly recommend this facial to achieve a more youthful appearance, which we all strive to achieve.'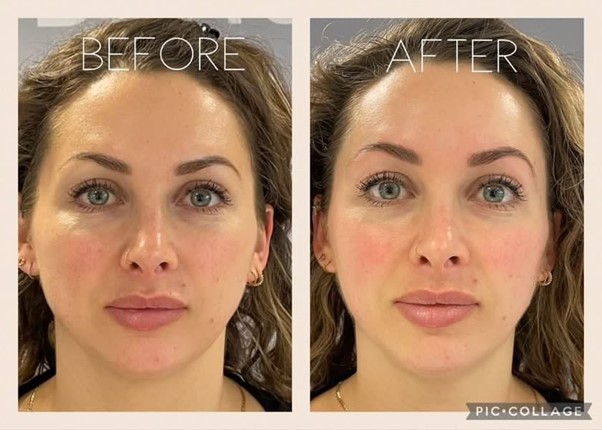 Sussex Skin Retreat
'Taken 45 minutes apart and in the same spot, the magic of ONE CACI Micro-Touch facial giving my face a slimmer and more chiselled appearance.'
Dawn at Pure Zest For Face and Body, Windlesham, Surrey
'The Micro-Touch treatment is a fantastic complement to our current treatment menu and is already proving very popular.'
Lucy Watson and Emma Willis have both recently enjoyed CACI Micro-Touch.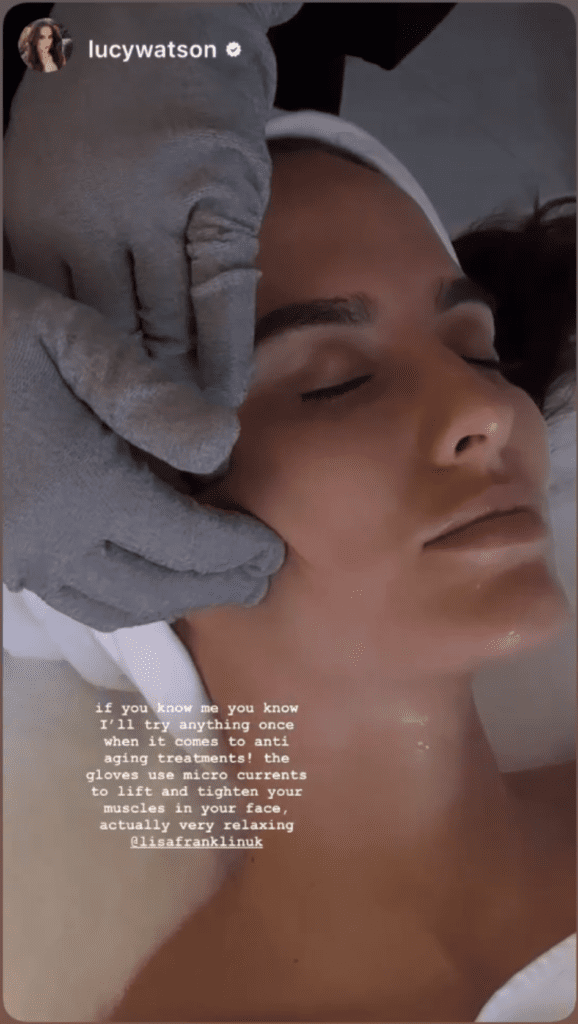 Find out what other CACI treatments include our Electro Glove technology.